Success stories
Sustainable banana processing centre
Matooke - main food of the Ugandans:
In Uganda, over 10 million tonnes of bananas (matooke) are produced annually. They serve as a nutritious main ingredient of the diet, comparable to the potato in Europe or rice in Asia. However, there is a lot of post-harvest wastage of the produced commodities on the way from the plantation to the final consumer. To reduce these post-harvest losses, professionalise the processing chain and optimise the nutritional content, the strong>Presidential Initiative on Banana Industrial Development (PIBID) was established by the Ugandan government.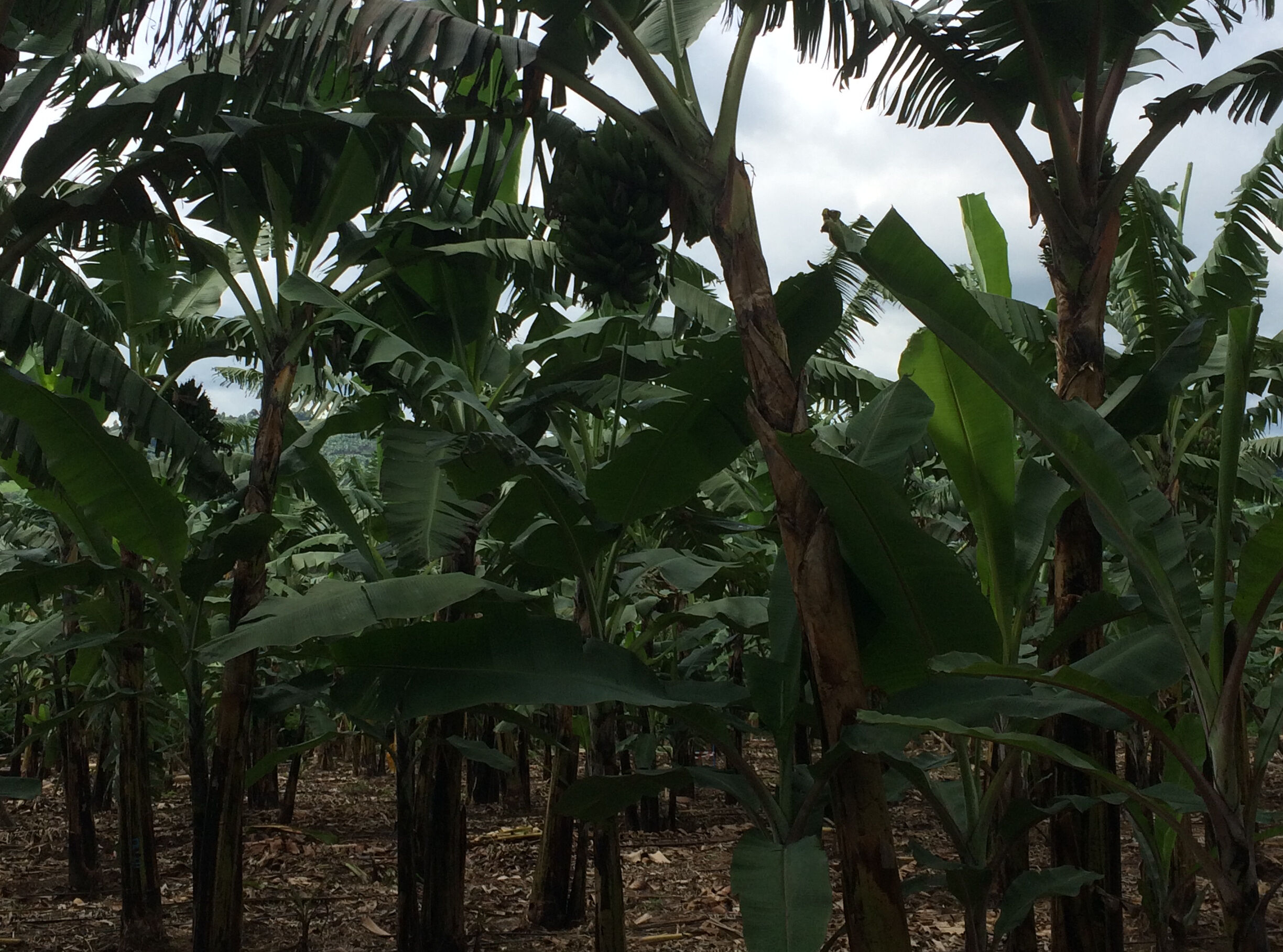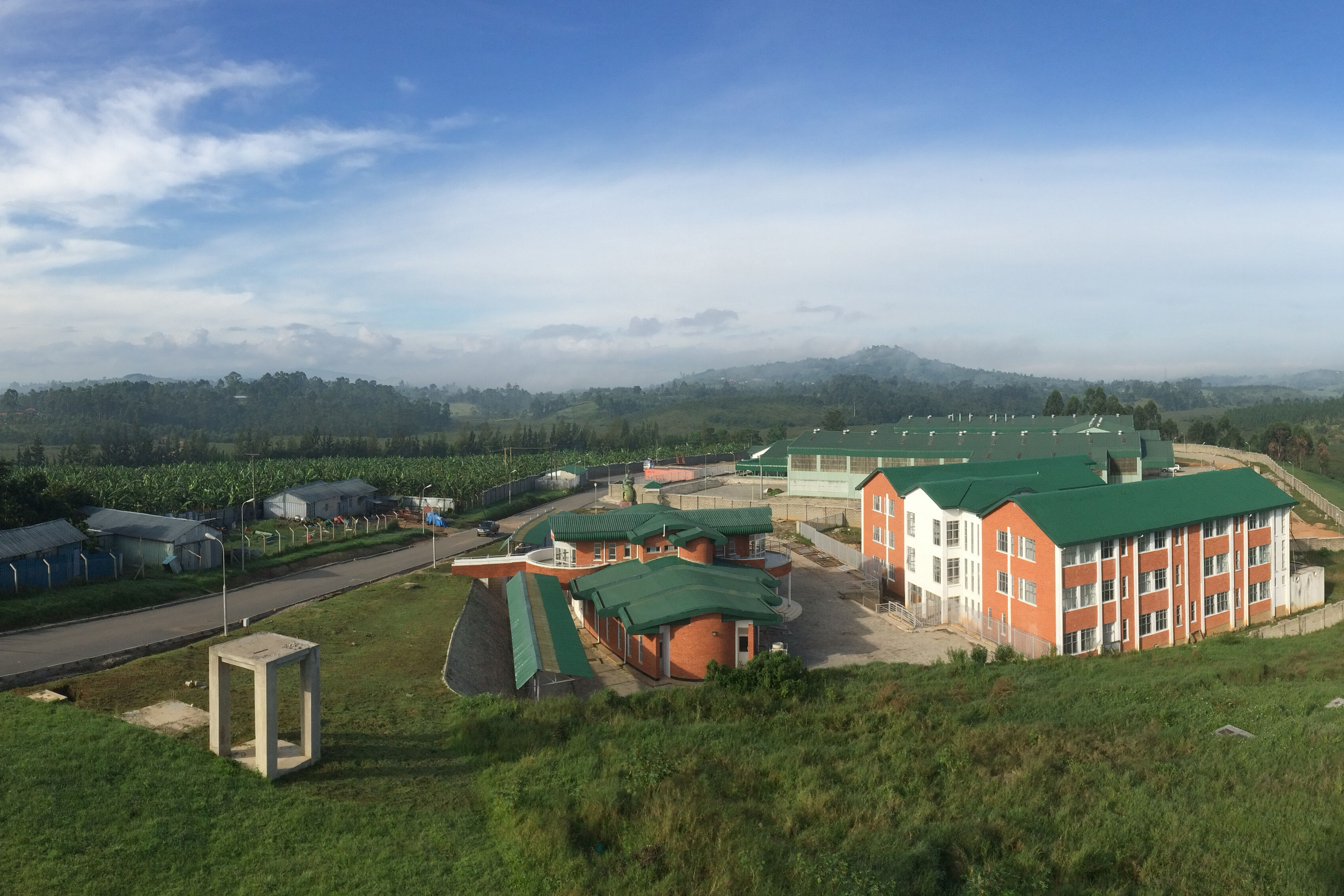 Building professional processing structures:
Much has been achieved since the PIBID Initiative was founded more than 15 years ago. In Bushenyi, for example, training and research buildings have been built in addition to a professional processing centre. Here, the Matooke bananas are processed from raw produce into valuable dried products such as flour, porridge or biscuits. INNOTECH's drying equipment is at the heart of the processing. A total of four drying chambers, with a total capacity of more than 10t per day of fresh produce, have been built in rural Bushenyi.
More than just drying equipment:
In addition to the drying equipment, INNOTECH acted as a European technology consultant and used its contacts with a large number of partners to provide more than just the drying equipment. Professional, individual solutions were found and installed for upstream processing steps such as peeling and cutting the fresh bananas or downstream process chains such as storing, grinding, mixing, baking and packaging of the dried banana chips.