Success stories
Columbian Cocoa
International technology transfer between innovation clusters:
Colombia has a high production potential for cocoa and cocoa products, serves the national market, but has not yet reached the international market due to quality and quantity problems. In order to make this possible, extensive, functioning and, above all, long-term cooperation between partners in the different fields of work is needed, as well as networking between local companies and farmers and researchers at universities and in research institutions. In the course of the COLCOC project, such cooperation was established in the field of cocoa processing in Colombia. A joint analysis and selective optimisation of the cocoa value chain by the German and Colombian partners was part of the project.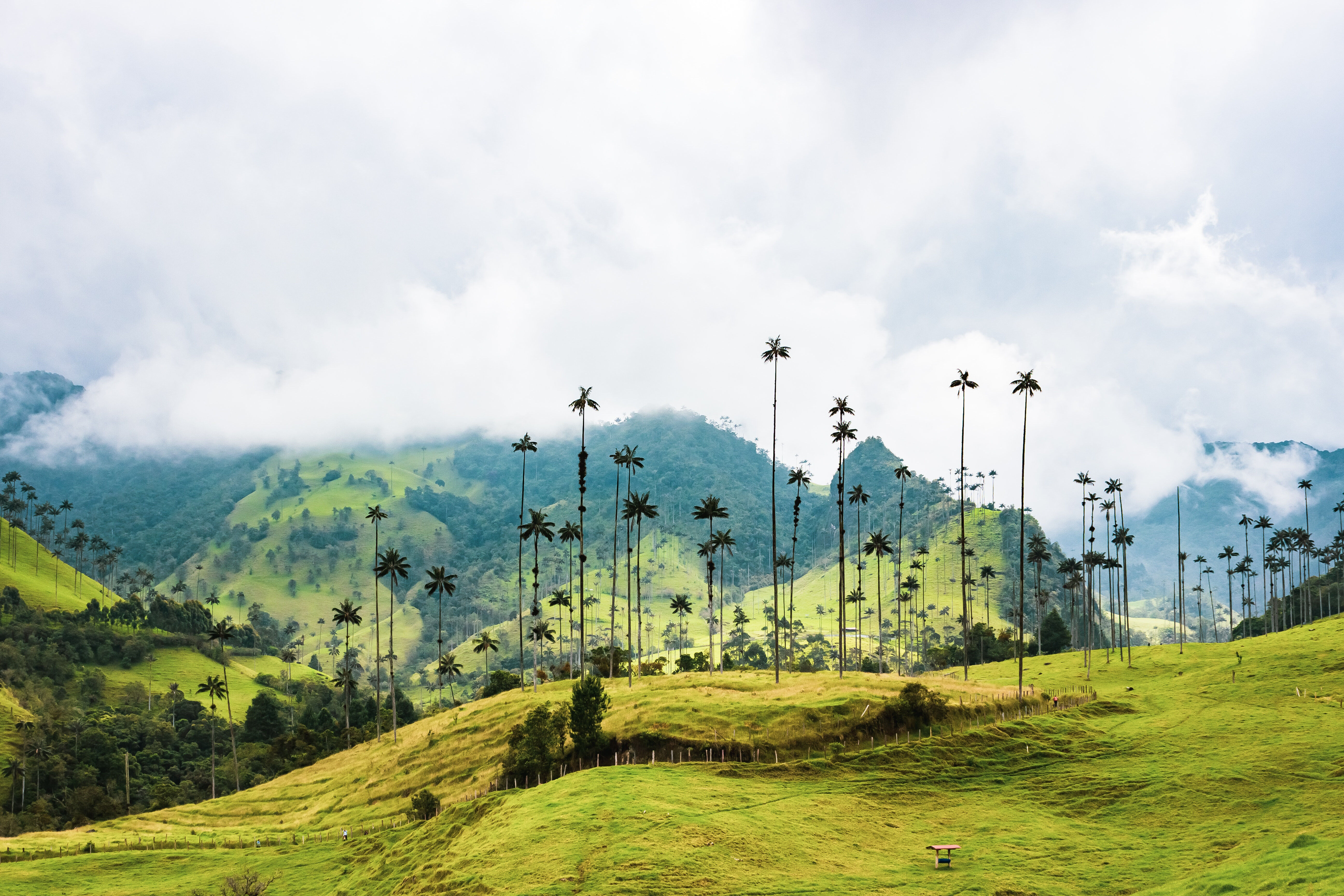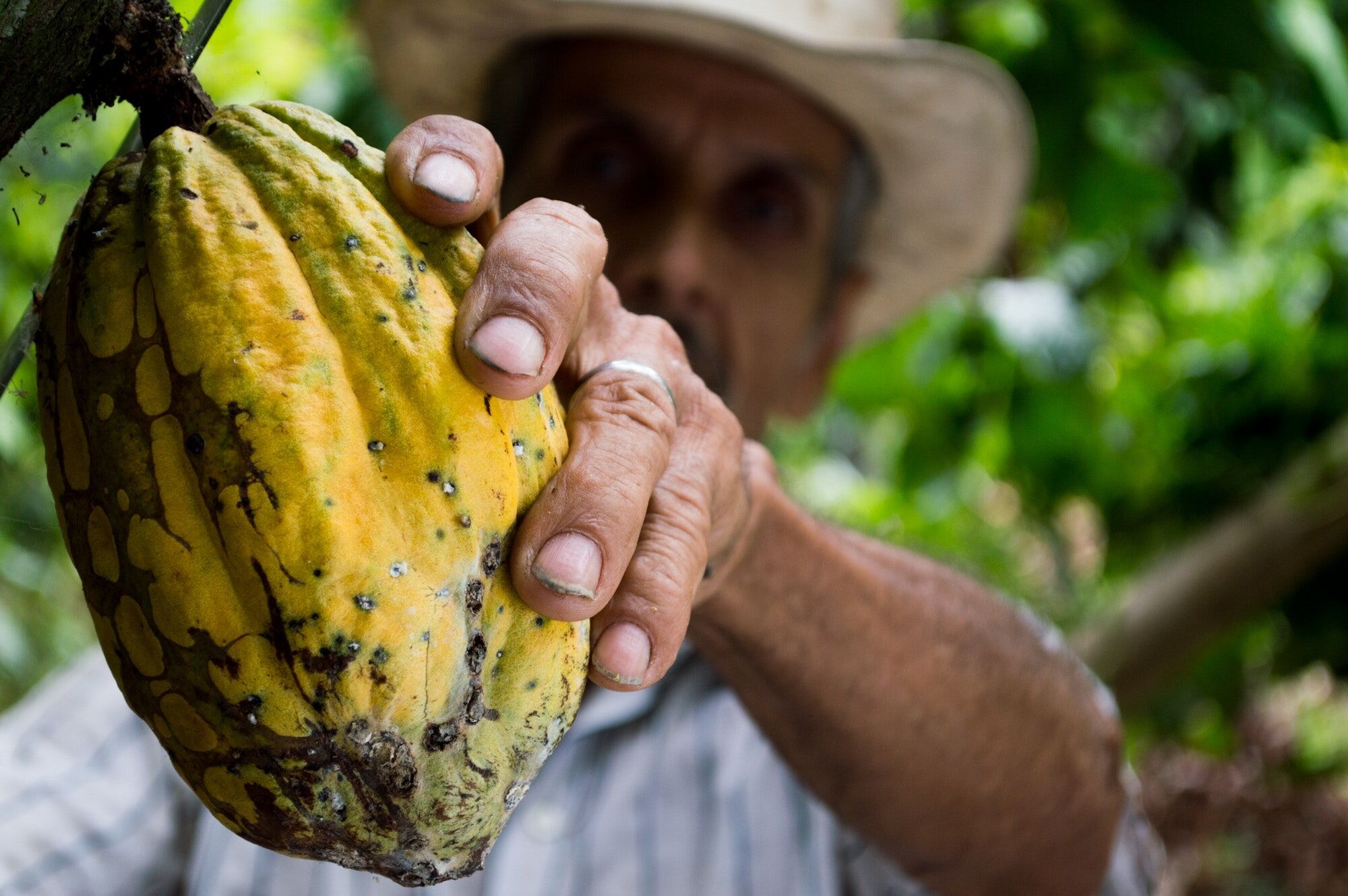 Optimised roasting processes:
The process chain of cocoa production essentially consists of four process steps: Fermentation, drying of the product, roasting and subsequent shelling of the beans. Fermentation is one of the quality-determining steps in the process and is completed by drying. Water is removed from the products during drying, which limits the activity of microorganisms and other spoilage reactions. This means that the products have a longer shelf life. Roasting creates important, desirable roasted flavours. During this process, the cocoa beans undergo significant changes in shape, colour and mechanical properties. In order to control these changes and thus be able to produce high quality products, it is fundamentally important to determine and quantify these changes and to identify the boundary conditions that are decisive for their formation.

The identification of further fields of work, e.g. in technologies for processing, conservation and storage was urgently needed. Both technological issues and the use of renewable energy were investigated. The aim was to improve the "fine-flavour" status of Colombian cocoa and to increase yields through efficient local cocoa processing.
Funding note
Further Information