Your professional partner
INNOTECH has been active in the field of processing of food for more than 30 years. Key activities are the development and manufacturing of energy efficient drying equipment for agricultural and pharmaceutical products, the use of renewable energies, consulting and technology transfer. INNOTECH equipment is used in more than 110 countries all over the world for the production of premium quality products. INNOTECH closely cooperates with national and international professional associations, aid and development agencies as well as universities and is active as consultant in several international projects. Moreover, INNOTECH has long term experience in the implementation of equipment, newly developed at universities, into agricultural practice and possesses a well equipped research laboratory for conduction of baseline investigations; for the development of new control strategies and for the build up of experimental plants in pilot plant scale.
Successful projects
Success Storys
Establishment of a sustainable banana processing centre.
Banana products (matooke) are the main food of the Ugandan population. However, there is no professional, local processing of the harvested bananas, so that many valuable resources already spoil during transport. INNOTECH not only supplied the drying equipment that forms the heart of a professional processing centre, but also served as the first point of contact for other services such as consulting, training as well as overall project planning for this government project in Uganda.
For further information see PIBID or https://pibid.org.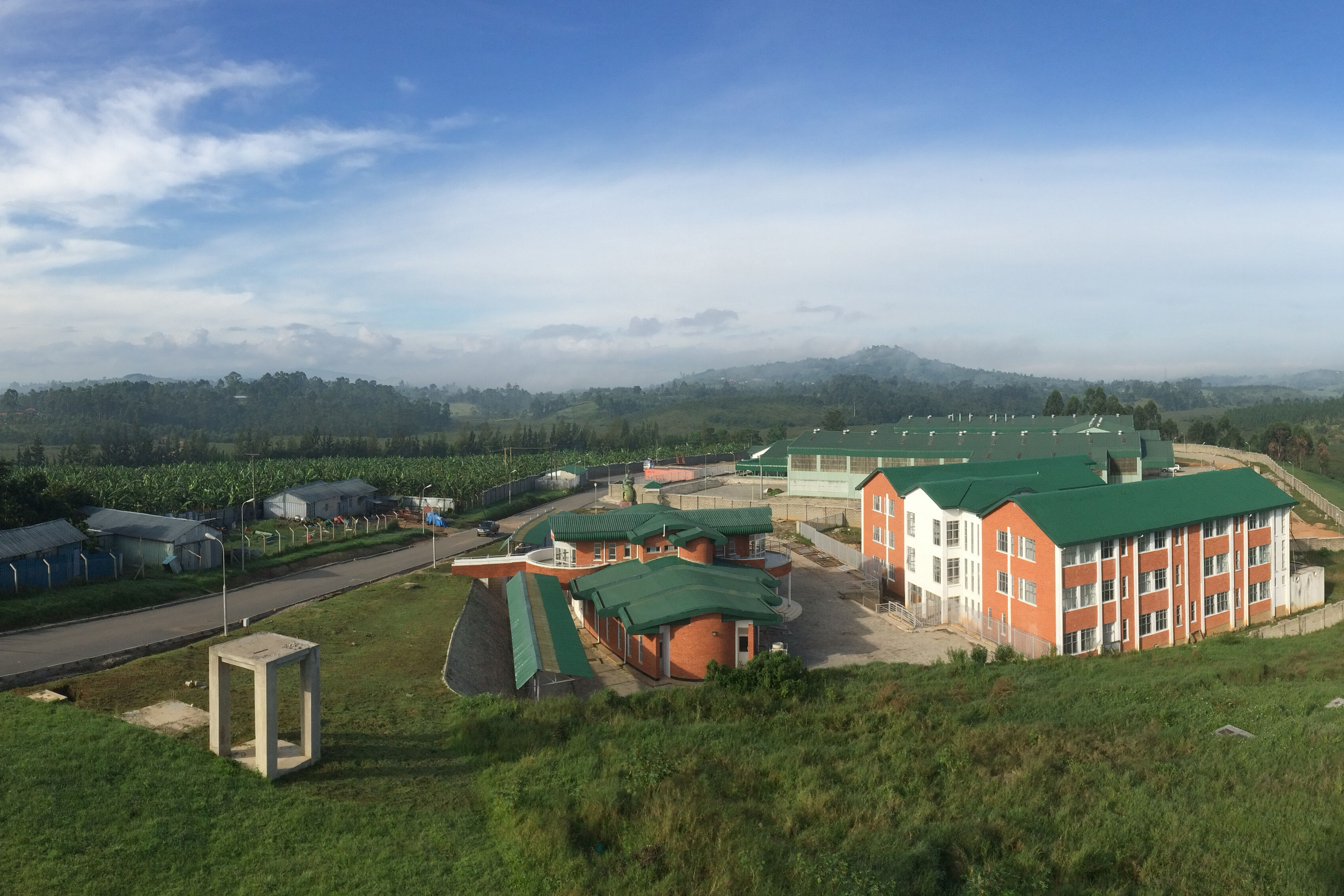 International technology transfer between innovation clusters.
Colombia has a high production potential for cocoa and cocoa products but has not yet reached the international market due to quality and quantity problems. To achieve that, extensive, functioning and, above all, long-term cooperation between partners in the different fields of work is needed, as well as networking between companies and farmers on the ground and researchers at universities and in research institutions.
For further information see ColCoc or https://htwg-konstanz.de.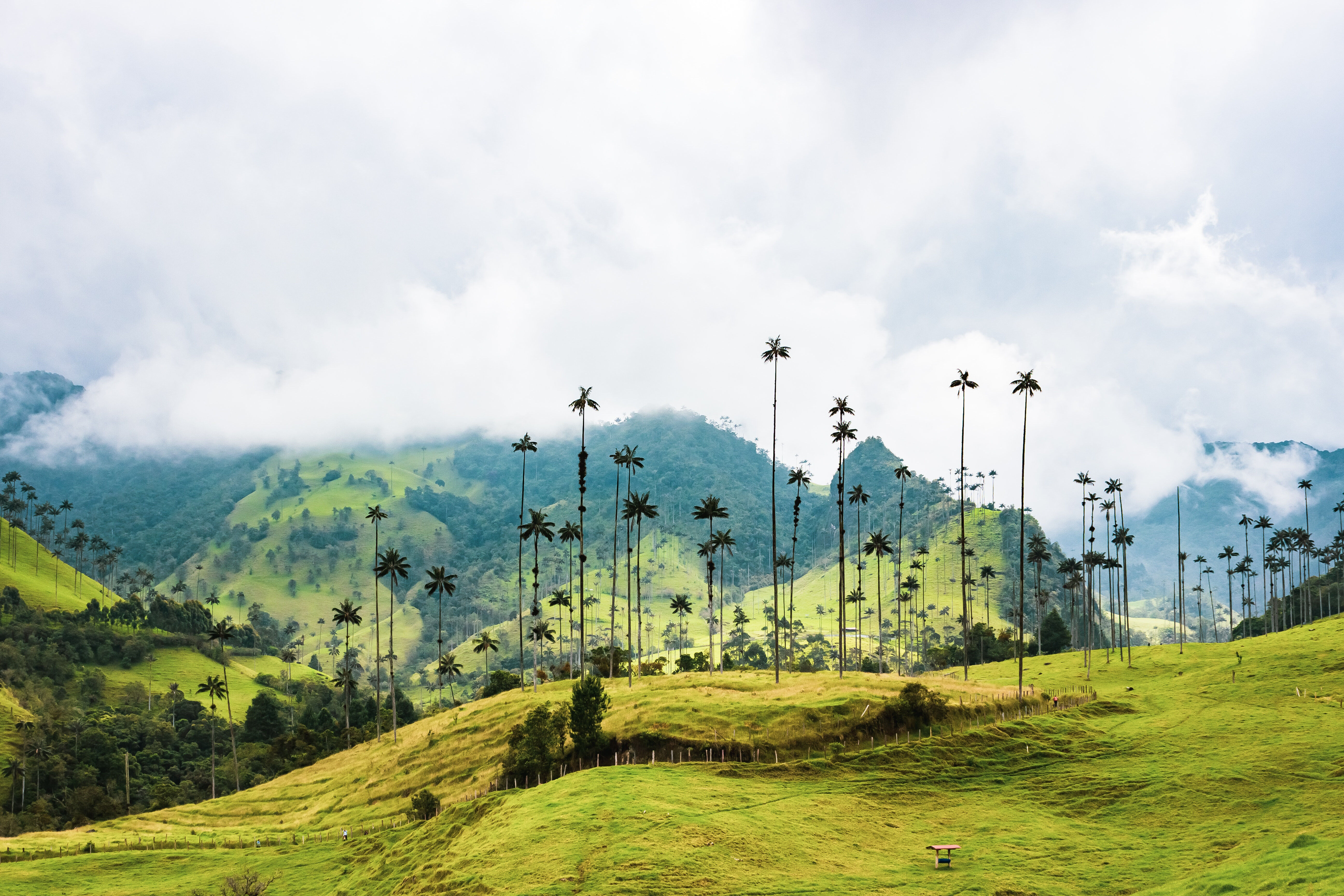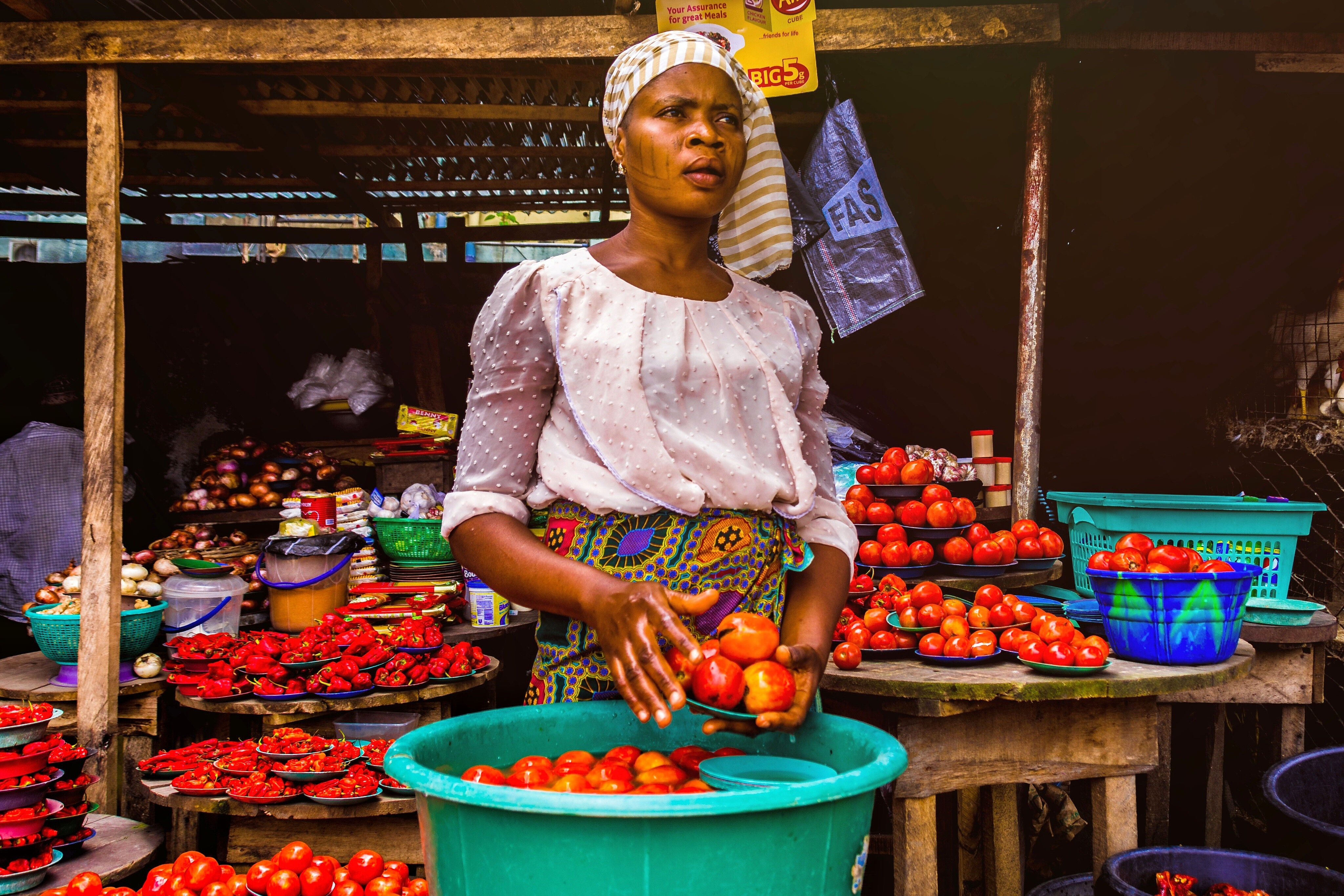 Product portfolio
Technology
INNOTECH drying systems form the core of a modern processing chain that extends from incoming goods to packaging and storage. Whether small quantities or large quantities of fresh produce are to be processed, INNOTECH can offer you the right solution. Customers in over 110 countries around the world produce with INNOTECH drying technology and supply both industry and end consumers with high-quality raw materials and finished products.